Shell LubeAnalyst
Lubricant Analysis
A global oil and equipment monitoring service that helps customers assess lubricant condition, identify potential problems, and benchmark equipment performance against comparable oil samples from around the world. Available in 95 countries and 28 languages, it has more than 60,000 users worldwide, and analyses over 750,000 samples a year. The service allows customers to monitor equipment without interrupting operations, and provides guidance on interpretation of results.
Shell LubeAdvisor
Identifying and Seizing Value Opportunities
Specialised Shell Lubricant Technical Advisors (LTAs) conduct site surveys to help customers identify areas for improvement in lubrication. All stages of the lubrication process are addressed, including product selection, delivery, storage, distribution across the site, product application and disposal of used lubricants. Changes are implemented and measured through 'Value Improvement Projects'.
Shell LubeCoach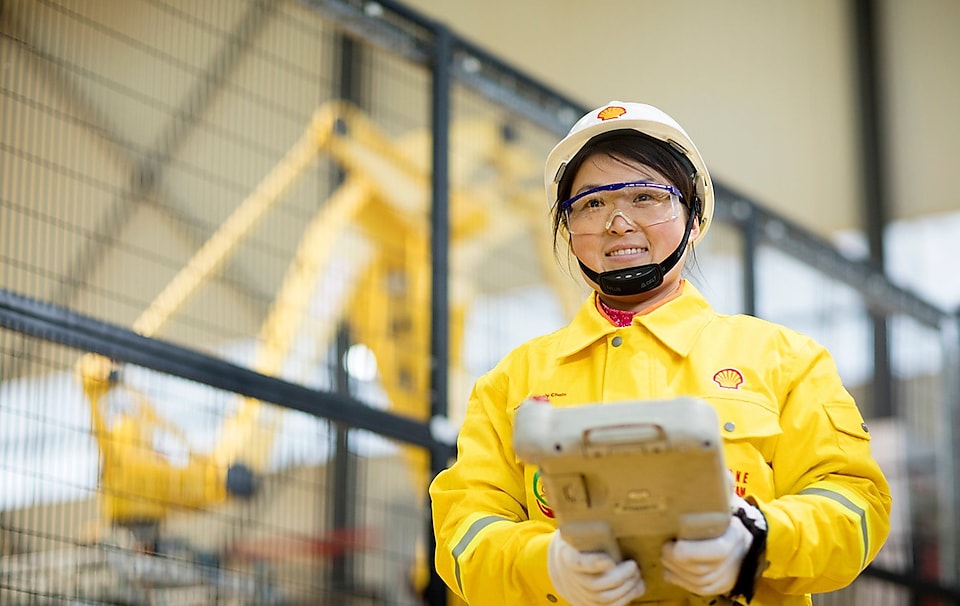 Upskilling Employees
A customised training programme, led by Shell technical experts with substantial in-field experience, which offers practical coaching to customers' staff on lubricant management techniques.
Shell LubeMatch
Tailored Lubricants Advice
An easy-to-use online service that recommends the right choice of oil and grease for specific industrial applications. It provides jargon-free guidance on the benefits of different lubrication products. It is available in 120 countries and 26 languages, making it the most comprehensive and integrated lubricant selection tool on the market.
Shell Lubricants Team
Shell Lubricants has one of the world's largest teams of technical lubricants experts.
This 260-strong team of Shell Lubricants technical specialists supported by distributor partners, provides a suite of lubrication management services across various industries.
They combine a thorough understanding of equipment, usually resulting from years working for a manufacturing company or OEM, with in-depth knowledge of lubrication. This enables Shell Lubricants to help manufacturing customers maximise equipment productivity whilst reducing TCO.